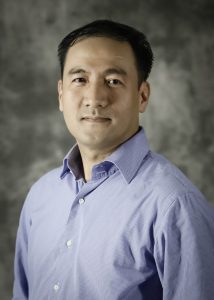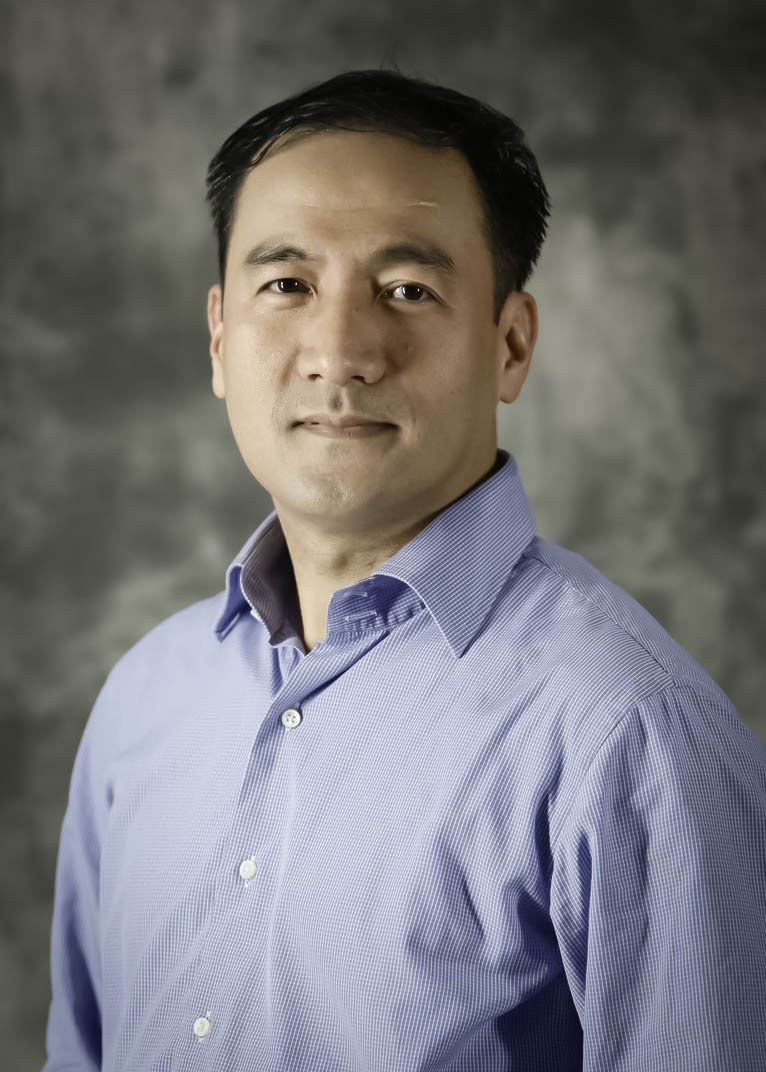 Welcome to the University of Baguio!
The Research and Development Center (R&DC) endeavors to fulfill its mission of sustaining a research culture in the University by producing, disseminating and publishing institutional, community-based and student researches. R&DC conduct researches which are responsive to the needs of UB and the global community to continually improve products and services.
The pandemic on Covid-19 has dramatically changed the way we conduct researches today. Nonetheless, UB has taken the opportunity to fulfill its mandate despite of the challenges by continually adapting changes in the environment and succeed in this new normal.
The UB R&DC continually provides avenues to support the faculty, staff and students in their research undertakings. R&DC provides financial assistance and grants to faculty members and staff conducting researches while students are constantly instilled in them the culture of research and innovation through programs and activities to help them produce quality and responsible researches. R&DC also provides seminars, webinars, trainings, workshops, Grammarly, plagiarism tests and IBM SPSS statistical services to its stakeholders.
If you want to know more about R&DC's activities, programs, assistance, publications, as well as downloadable forms for responsible conduct of researches, feel free to explore this website and give us feedback at our email address rdc@e.ubaguio.edu.
Dr. Isagani A. Paddit
Director, Research and Development Center
University of Baguio