Welcome to Research and Development Center – Extension and Community Outreach Services
The creation of the UB Research and Development Center (R&DC) was spearheaded for it to serve as a venue for the harmonious growth of the different departments of the institution, their faculty and students, in their pursuit of academic excellence and professional growth and development. The R&DC-ECOS regularly plans, designs, conducts, coordinates and evaluates short-term training programs, workshops, seminars and lectures for various clienteles while propagating the research culture in the University and the society.
Welcome to the University of Baguio!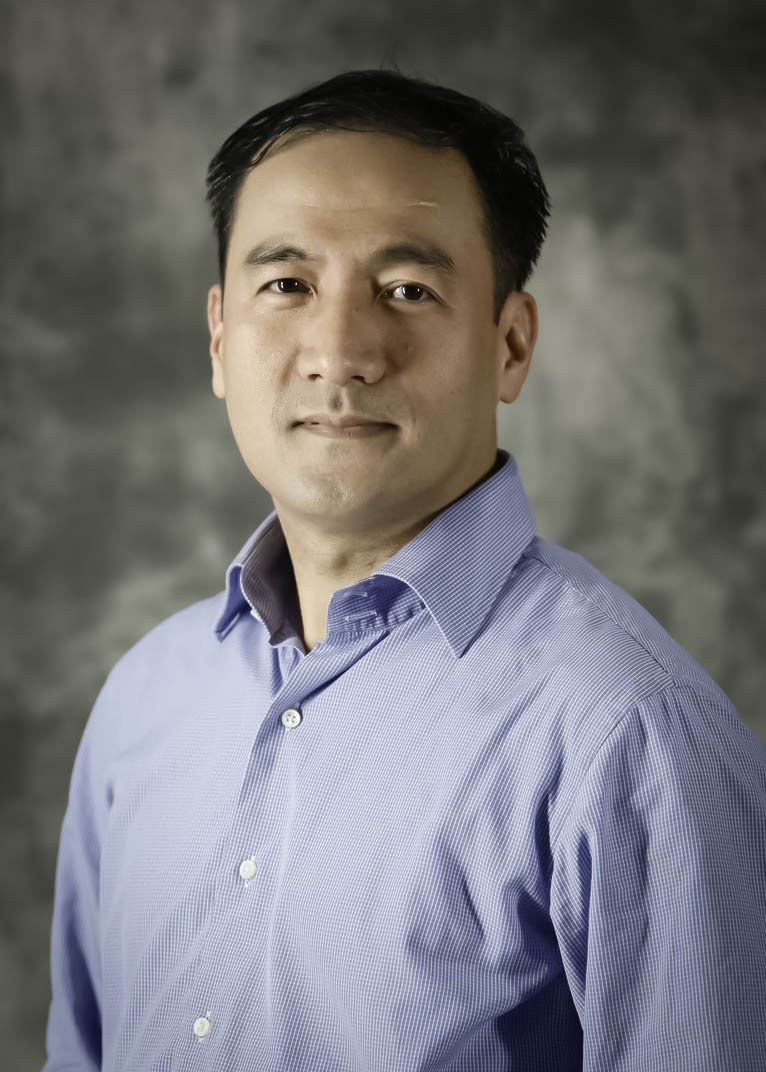 The Research and Development Center (R&DC) endeavors to fulfill its mission of sustaining a research culture in the University by producing, disseminating and publishing institutional, community-based and student researches. R&DC conduct researches which are responsive to the needs of UB and the global community to continually improve products and services.
The pandemic on Covid-19 has dramatically changed the way we conduct researches today. Nonetheless, UB has taken the opportunity to fulfill its mandate despite of the challenges by continually adapting changes in the environment and succeed in this new normal.
The UB R&DC continually provides avenues to support the faculty, staff and students in their research undertakings. R&DC provides financial assistance and grants to faculty members and staff conducting researches while students are constantly instilled in them the culture of research and innovation through programs and activities to help them produce quality and responsible researches. R&DC also provides seminars, webinars, trainings, workshops, Grammarly, plagiarism tests and IBM SPSS statistical services to its stakeholders. Readmore
Featured News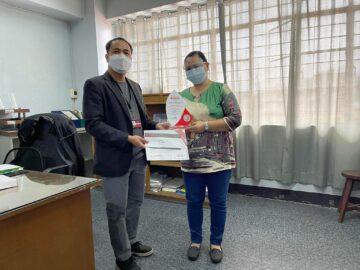 The Search for Best Research 2021 has been concluded, and winners were announced during the virtual FAMERS 2021 celebration last August 7, 2021, through the Facebook page and YouTube channel […]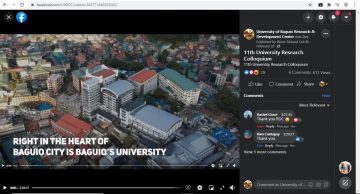 The 11th University Research Colloquium was held last February 20, 2021, via Google Meet. It was attended mostly by faculty members from different schools. Dr. Janice Kaylyn K. Lonogan gave […]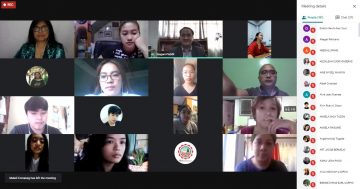 Research is a way of life most especially because it is one of the pillars of the academe. Essential to any research activity then is the awareness and adherence of […]
See all our news
Services
For a more comprehensive paper review, visit us @ UB R&DC office.