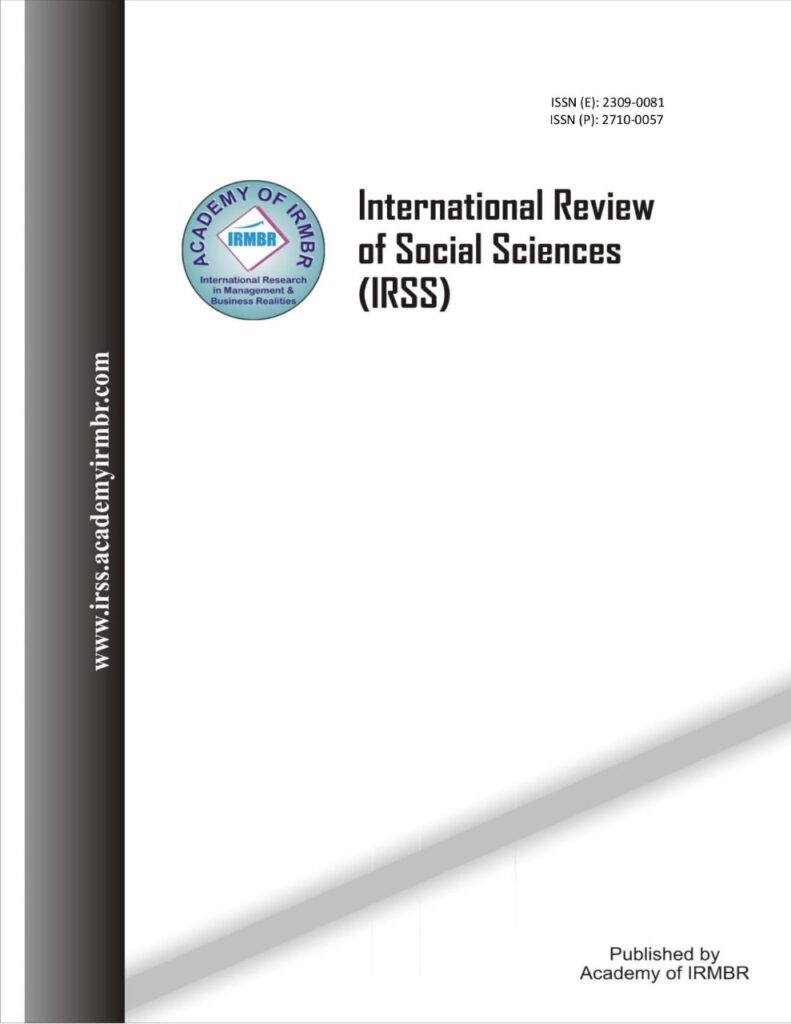 Dr. Marilou M. Saong, Ph.D.1 |

Analyn T. Manuel 2
marilousaong@gmail.com | manuel.analyn20@gmail.com
1Director, Research and Development Center
University of Baguio, Baguio City Philippines 2600
2Department of Social Welfare and Development, Baguio City, Philippines.
IRSS, July 2019 | https://irss.academyirmbr.com/paper_details.php?id=480
Abstract
One of the well-known recommended solutions to alleviate poverty is the accessibility of the disadvantaged sector to a sustainable livelihood. If there is an available livelihood for every family in the community, it equates to increase of income that translates to accessibility of food, education, health care, and asset creation. The study assessed the impact of the Sustainable Livelihood Programs (SLP) conducted by the Department of Social Welfare and Development in one of the provinces in the Philippines. The Employment Facilitation (EF) and Micro-Enterprise Development (MD) tracks of SLP delivered different skills trainings and coaching activities which enabled the participants to be employed or expand their microbusinesses. Results revealed that in the EF track, the type of the skills training identified and provided, and the job availability were key indicators in the success of the project. There was a significant increase in the number of participants employed after the trainings. Personal issues such as participants' willingness to be deployed in distant job and work experiences were attributes to the employability of the participants but the employment directed skills trainings of SLP showed a positive acceptance from the participants. Under the MD track, the projects functionality was dependent on the availability of markets for the participants to dispose their products. Weak local community patronage and market linked partnership hindered some micro-businesses to flourish. It is recommended that SLPs be based on the "Job Fit" list provided by the Department of Labor and Employment (DOLE) to ascertain the appropriate type of training that has the high probability of employment.
Keywords: Sustainable Livelihood Programs, Employment Facilitation, Micro-Enterprise Development, Poverty Alleviation